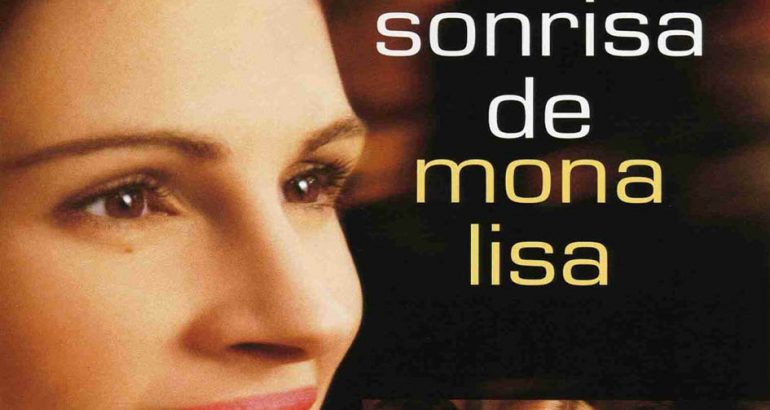 Posted: 20 January 2011
Comments: No comments
The collection in use
"Mona Lisa Smile" directed by Mike Newell
"Mona Lisa's smile is a provocative story of overcoming, where aspirations and goals in life are subjected to the demands of a society marked by conformity and tradition. Determined to break with the entrenched female lifestyle of the 50s, an art history teacher will teach her students to face the future with a new mindset. "
Extracted from the back cover.
See also:
http://www.imdb.com/title/tt0304415/
http://www.alohacriticon.com/elcriticon/article2757.html
The selected titles are a sample of the recently loaned International Institute Library materials.
If you are interested in seeing or reading this recommendation, you can check its availability in the IIE library catalog.
Mona Lisa smile = [Mona Lisa smile]. [DVD] / directed by Mike Newell. — Madrid: Columbia Tristar Home Entertainment, [2003]. — 1 DVD (114 min.) : son., col.
Languages: Spanish, English; Subtitle: Spanish
Languages: Spanish, English, Czech; subtitle : Spanish, English, Czech
Julia Roberts, Kristen Dunst, Julia Stiles, Maggie Gyllenhaal
DL M 33310-1997
ZW .N49 M6618 2003
R. 91213