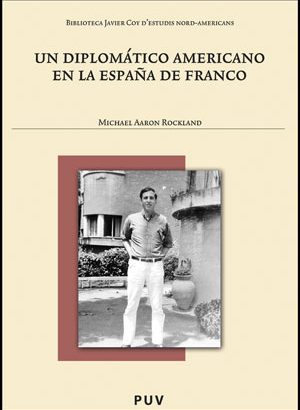 Posted: 7 April 2011
Comments: No comments
Presentation of the book "An American Diplomat in Franco's Spain" Memoirs of Michael Rockland
Next Wednesday, April 13 at 19:30 p.m. The International Institute will host the presentation of the book "An American Diplomat in Franco's Spain", memoirs by Michael Rockland, professor at Rutgers University. The event will be presented by Professor Carmen Manuel, editor of the Javier Coy Library of North American Studies of the Valencia University.
The event has been organized by the International Institute in collaboration with the US Embassy in Spain.
Admission is free until full capacity.
See also:
http://puv.uv.es/product_info.php?products_id=24451