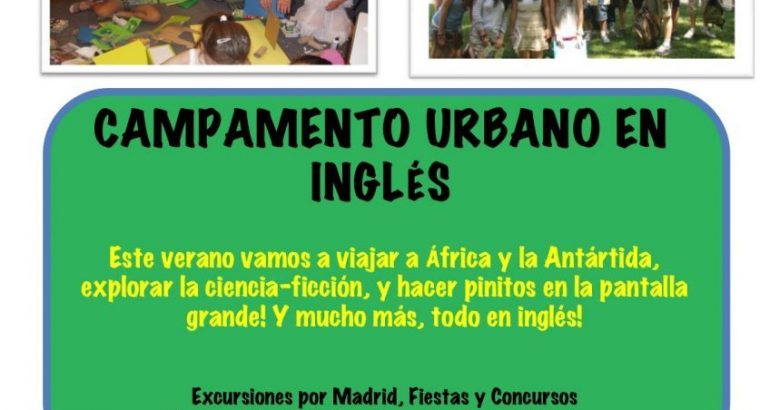 Posted: 27 May 2011
By: wp support
Comments: No comments
SUMMER IN THE CITY 2011: Urban Camp in English, June 27-July 22. Take a look at the photos and click for more information!
[slide show]
June 27 to July 22
9.30:14 a.m. to 9:9.30 p.m., optional nursery from XNUMX:XNUMX a.m. to XNUMX:XNUMX a.m.
For children and young people from 6 to 16 years old