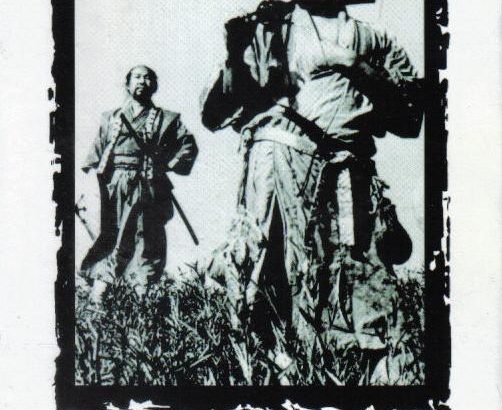 Posted: September 8, 2011
Comments: No comments
The collection in use
"The Seven Samurai" by Akira Kurosawa
"The Seven Samurai has been called one of the greatest and most influential films in history,[1] and it is one of the few Japanese films that gained fame and popularity in the West for many years. It has been acclaimed by both critics and the public; in 1982 it was chosen in Sight & Sound's list of the ten greatest films of all time, and among the top ten directors' favorite films in the 1992 and 2002 votes.[2] The film influenced later western productions, such as the well-known western The Magnificent Seven."
Taken from Wikipedia.
See also:
http://www.alohacriticon.com/elcriticon/article2553.html
http://www.filmaffinity.com/es/film168398.html
http://www.imdb.com/title/tt0047478/
The selected titles are a sample of the recently loaned International Institute Library materials.
If you are interested in seeing or reading this recommendation, you can check its availability in the IIE library catalog.
The seven samurai. [DVD] / by Akira Kurosawa. — L´Hospitalet de Llobregat (Barcelona): Filmax Home Video, [2000]. — 1 DVD (205 min. approx.) : son., bl. and n.
"Silver Lion at the 1954 Venice International Festival"
Languages: Spanish, Japanese; Spanish subtitles
Title original : Shichinin no samurai
Takashi Shimura, Toshiro Mifune, Yoshio Inaba
Authorized for all audiences
DL B 51266-2000 — 1330