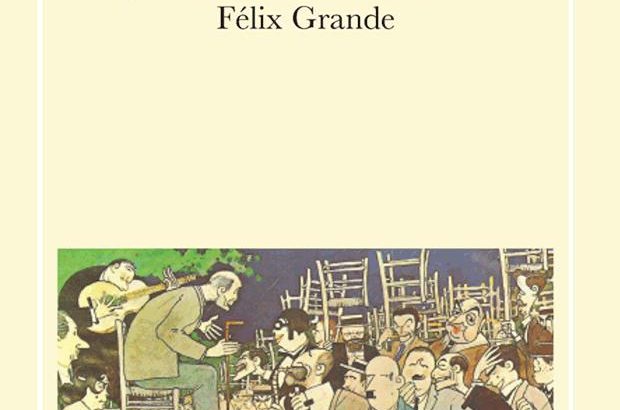 Posted: September 20, 2011
Comments: No comments
Featured news of the week
"Flamenco poetry" by José Martínez Hernández and Félix Grande
"Coinciding with the proclamation by Unesco of the recognition of Flamenco Art as Intangible Heritage of Humanity, the volume Poesía Flamenca, signed by José Martínez Hernández and Félix Grande, in the Literary Collection of the Popular University ( Saint Sebastian of the Kings, 1010). And although several anthologies of the same nature have been published, the one we have in our hands today responds to a careful and original treatment of selection and evaluation."
Taken from Jerez's Diary.
See also:
http://www.regmurcia.com/servlet/s.Sl?sit=a,0,c,419,m,1794&r=ReP-12019-DETALLE_REPORTAJES
http://www.jondoweb.com/novedades/felixgrande_poesiaflamenca.php
The recommended titles are in the Library of the International Institute. If you are interested in reading this recommendation, you can check its availability at catalog of the library
Flamenco poetry / [selection of] José Martínez Hernández and Félix Grande. — San Sebastián de los Reyes: José Hierro Popular University, DL 2010. — 154 p. ; 21cm — (Popular University Literary Collection).
PQ 6210 .P64 2010
R. 98052