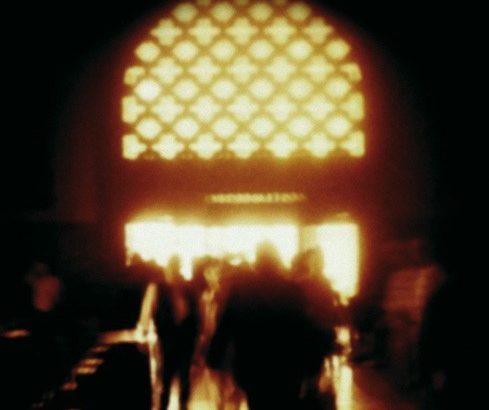 Posted: 6 June, 2012
Comments: No comments
The collection in use
"The brief life" by Juan Carlos Onetti
"La vida breve is one of Onetti's most famous and widely read novels, and it narrates how Braunsen introduces himself into three different degrees of reality within three contiguous stories. The main character gradually evolves into Arce and then into Gray Days. The final union of the three realities is an example of Onetti's rich imagination. This work is the origin of the mythical world created by Onetti: Santa Maria. Onetti is an essential novelist to understand the contemporary novel."
Taken from The book house.
http://www.que-leer.com/1506/juan-carlos-onetti-una-vida-sonada.html
http://www.onetti.net/es/descripciones/sancho
http://es.wikipedia.org/wiki/Juan_Carlos_Onetti
The selected titles are a sample of the recently loaned International Institute Library materials.
If you are interested in seeing or reading this recommendation, you can check its availability in the IIE library catalog.
The brief life / Juan Carlos Onetti. — Barcelona: Edhasa, 1985. — 307 p. ; 20cm — (Contemporary Narratives).
DL B 17628-1985—ISBN 84-350-0742-1
PQ 8519.O59 V5 1985
R. 68018