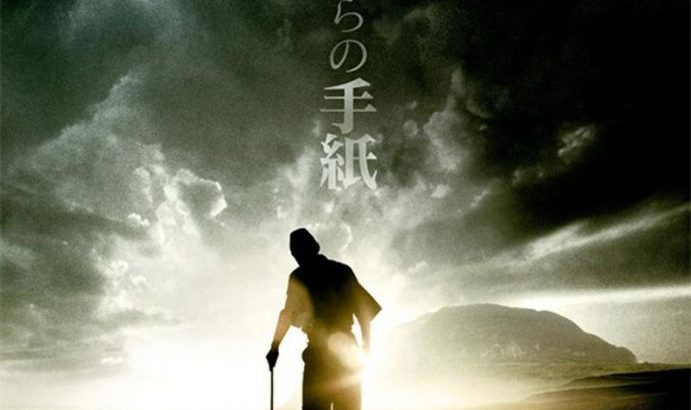 Posted: 13 February, 2013
Comments: No comments
The library's favorite movies
"Letters from Iwo Jima" directed by Clint Eastwood
"Directed by Academy Award® winner Clint Eastwood for Best Director, Letters from Iwo Jima tells the untold story of the Japanese soldiers who defended their homeland against invading American forces during World War II…"
Taken from Fnac
See also:
http://www.filmaffinity.com/es/film176123.html
http://www.labutaca.net/films/49/lettersfromiwojima.htm
http://www.elmundo.es/especiales/2007/02/cultura/oscar/nominados/cartas.html
http://www.blogdecine.com/fichas/cine-belico/cartas-desde-iwo-jima
The selected titles are a sample of the recently loaned International Institute Library materials.
If you are interested in this work, you can check its availability at IIE library catalog.
LETTERS from Iwo Jima [DVD] / a film by Clint Eastwood. — [Madrid] : El Pais Editions, DL 2011.
1 DVD (approx. 135 min.): son., col ; 1 book (56 pages). — (35 years of cinema. 2006).
Languages: Japanese. ; Subtitle: Spanish, English…etc. — Ken Watanabe, Kazunari Ninomiya, Tsuyoshi Ihara. — Not recommended for children under 13 years of age.
DL M-210091-2011
I. Eastwood, Clint. II. Watanabe, Ken. III. Ninomiya, Kazunai. IV. Ihara, Tsuyoshi. V. Title : Letters from Iwo Jima. SAW. Series.
ZW .E27 L4418 2006
R. 99112000