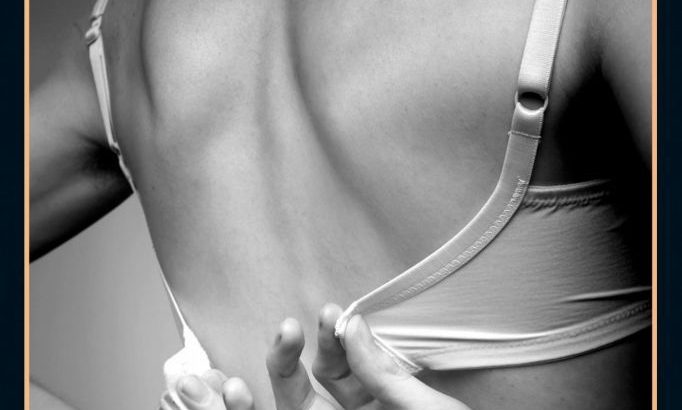 Posted: 10 June, 2013
Comments: No comments
Tenth reading of the cycle "The others of the United States" of the Literary Circle
Participate by reading the recommended book and attending the colloquium that is usually held on the last Thursday of each month. Session led by Jacqueline Cruz, Ph.D.
Cycle "The others of the United States: differentiated groups in American culture and society"
Free entry and free prior registration in library@iie.es
Book of the Month: "People Like Me" by John Irving
"absorbing foreign narrative novel about desire and sexual identity, a tragicomic story of a frustrated love that spans more than half a century. In the fifties of the last century, in the small amateur theater in the town of First Sister, in the state of Vermont, the teenager Billy Dean has to play complicated roles, but they will never be as difficult as the ones he will have to play in the great theater of life."
Taken from The book house.
COLLOQUIUM: Thursday, June 27 at 19:30 p.m.
See also:
http://www.elcultural.es/version_papel/LETRAS/32747/Personas_como_yo