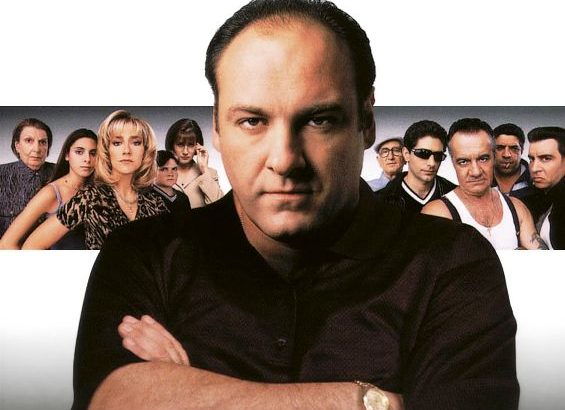 Posted: 18 July 2013
Comments: No comments
The favorite series of library users
"The Sopranos" television series directed by Daniel Attias
"The series narrates the daily routine, the personal and professional misadventures of a mafia family located in New Jersey, New York's 'dormitory city', known as the 'State garden' or 'Garden State', despite being full of factories ."
Extracted from fnac.
See also:
http://www.icariaeditorial.com/libros.php?id=1220
http://www.politicaexterior.com/archives/11371
The selected titles are a sample of the recently loaned International Institute Library materials.
If you are interested in this work, you can check its availability at IIE library catalog.
The sopranos [DVD] : = [The sopranos] / Directed by Daniel Attias. — [Madrid] : Warner Home Video Española, 1999.
1 DVD (116 min.) son., col : son., col.
Languages: English, Spanish, German, and French. — Contains: Series 1, Volume 1. — James Gandolfini, Lorraine Bracco, Edie Falco, Tony Sirico, Michael Imperioli, Dominic Chianese, Vincent Pastore, Steve Van Zandt.
ZW A88 S6718 1999
R. 93707000