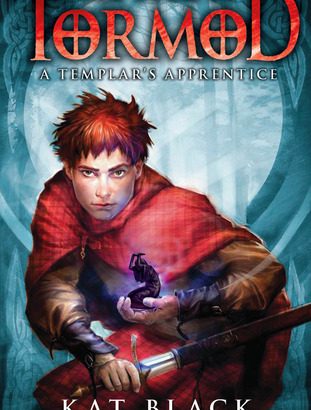 Posted: 1 April 2014
Comments: No comments
The favorite books of our readers
"A templar's apprentice" by Kat Black
"Ever since thirteen-year-old Tormod MacLeod had a prophetic vision, things haven't been the same. Even his family treats him differently. So when he has the chance to join a Templar knight on a mysterious quest, Tormod doesn't hesitate."
Taken from Amazon.
See also:
http://www.goodreads.com/book/show/5971883-a-templar-s-apprentice
http://www.katblackbooks.com/books.html
http://www.youtube.com/watch?v=gchR69hF6Cg
The selected titles are a sample of the recently loaned International Institute Library materials.
If you are interested in this work, you can check its availability at IIE library catalog.
(A) templar's apprentice / Kat Black. — New York [etc.]: Scholastic Inc, cop. 2009.
282 pages ; 21cm — (The book of Tormod).
ISBN 978-0-545-23411-5
PZ 7 .B583 B6 2009
R. 98780000