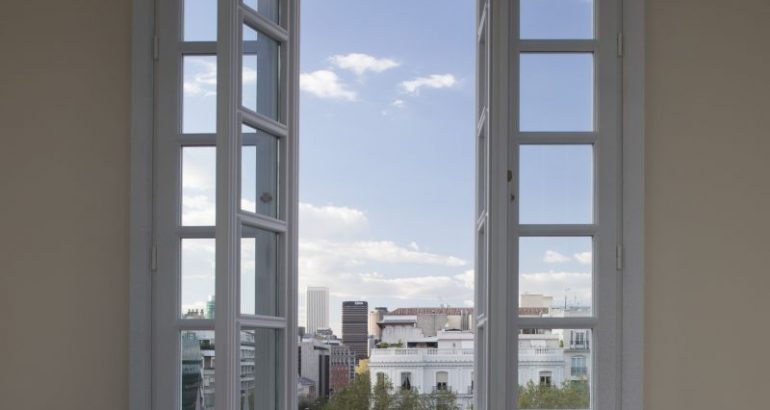 Posted: 16 March, 2015
Comments: No comments
PATHWAYS TO THE AMERICAN UNIVERSITY
PATHWAYS TO THE AMERICAN UNIVERSITY
Your path to North American University
A Program of the International Institute
Would you like to study at a University in the United States? Begin your journey to an American higher education institution at the International Institute, where you'll gain essential skills through our integrated courses:
Specific study techniques of the North American university
SAT Preparation
TOEFL Preparation
High-intensity summer camps specifically designed to raise the level of First and Second Baccalaureate students and cover the three courses (study techniques + exam preparation)
We also offer personalized academic advice. These sessions will guide you through the admissions process and cover topics such as identifying colleges that are right for you, applying, preparing for interviews, and applying for financial aid.
To request a free session, sign up by email writing to Laura Turner: lturner@iie.es
The ideal candidate will be in the First year of Baccalaureate or previous years.
For more information about our courses, visit our website https://www.iie.es/aprende-ingles-presentacion/ or call +34 91 319 81 84
International Institute in Spain