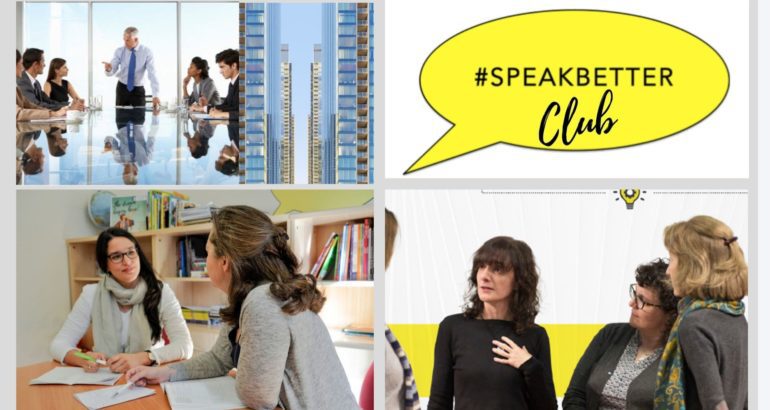 Posted: September 25, 2019
Comments: No comments
New special courses start in October
Three new special courses for adults will begin next October:
Limelight: Public Speaking
In this version of Limelight, we'll focus on the power of storytelling by learning how to make a toast, introduce a VIP, and give short speeches.
Business English Intensive Course
This course is aimed at business professionals looking to effectively manage various situations and/or advance their careers by improving their English.
Speak Better Club
It is aimed at perfecting the oral skills of the English language in order to improve communication and comprehension.