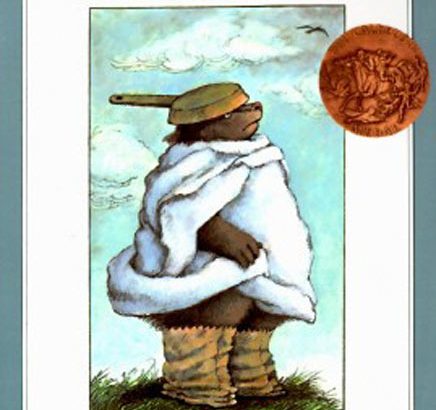 Posted: 22 March, 2010
Comments: No comments
The collection in use
"Fables" by Arnold Lobel
"Fables date back to early times, but their messages still have meaning in everyday life. Arnold Lobel's originals in Fables are especially easy to connect with. With morals that remind us to be ourselves, to have patience, to persevere, and more, these fables teach life's lessons with plenty of humor."
Taken from Scholastic.
See also:
http://www.harpercollins.com/books/9780064430463/Fables/index.aspx
http://en.wikipedia.org/wiki/Arnold_Lobel
http://www.indiana.edu/~reading/ieo/bibs/lobel.html
The selected titles are a sample of the materials currently on loan from the collections of the International Institute Library.
If you are interested in seeing or reading this recommendation, you can check its availability in the IIE library catalog.
Fables / written and illustrated by Arnold Lobel. — New York: HarperCollins, [2004]. — 40 p.m. : ill. ; 22cm
Awarded the Caldecott Medal.
ISBN 978-0-06-443046-3
PZ 8.2 .L63 F33 2004