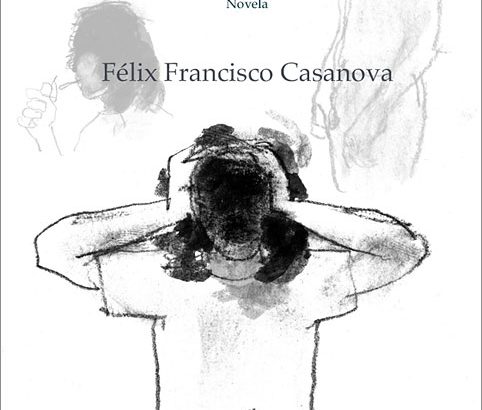 Posted: 26 March, 2010
Comments: No comments
Featured news of the week
"The Gift of Vorace" by Félix Francisco Casanova
"Félix Francisco Casanova wrote El don de Vorace in 44 days. It was the summer of 1974 and he was 17 years old. A literary vomit that, in a state of grace -and almost in a trance-, recounted the infernal spiral of Bernardo Vorace, a man in free fall after believing himself to be immortal after several frustrated suicide attempts. The book, which is now being rescued by the publisher Demipage (which will also edit the diary of the precocious writer), soon became a cult text that hid the keys to the enraged talent of a young man who spent his days writing, listening to Soft Machine and John Coltrane and that at the age of 19 he died under mysterious circumstances. An accidental gas leak while he was showering, according to the family; a suicide, according to the rest. Casanova's untimely death increased the echo of the legend of him to fix his image as a cursed angel."
Taken from The country.
See also:
http://es.wikipedia.org/wiki/F%C3%A9lix_Francisco_Casanova
http://www.abc.es/20100223/cultura-literatura/vorace-201002231545.html
http://www.elcultural.es/version_papel/LETRAS/26537/La_resurreccion_de_Felix_Francisco_Casanova
The recommended titles are in the Library of the International Institute. If you are interested in reading this recommendation, you can check its availability at IIE library catalog.
The Gift of Vorace / Félix Francisco Casanova; foreword by Fernando Aramburu. — 2nd ed. — Madrid: Demipage, 2010. — 269 p. ; 21cm
DL M 727-2010 — ISBN 978-84-92719-09-9
PQ 6653.A7267 D6 2010