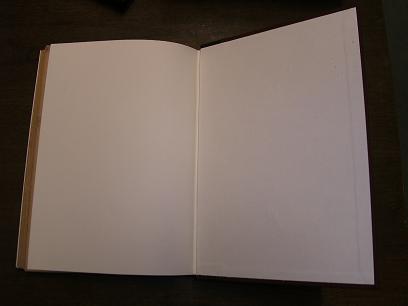 Posted: 4 February, 2011
Comments: No comments
Proposals received during the week as a possible final within the Short Story Contest
I INTERNATIONAL INSTITUTE MICRO-STORY COMPETITION
Part Two: "A Grand Finale"
ADULT CATEGORY – IN SPANISH:
ALL THIS HAPPENED, MORE OR LESS.
4. With a gust of wind, wake of the death-melt rocket over the imploring city of a gust of wind.
ADULT CATEGORY – IN ENGLISH:
IF YOU SURRENDERED TO THE AIR, YOU COULD RIDE IT.
-
CHILDREN/JUVENILE CATEGORY – IN SPANISH:
FOR ABOUT TEN SECONDS, NO ONE MOVED.
1. The very happy girl said: now it's my turn, I'm going to tell you a special story, you just have to be still and listen.
CHILDREN/JUVENILE CATEGORY – IN ENGLISH:
IT WAS ALMOST DECEMBER, AND JONAS WAS BEGINNING TO BE FRIGHTENED.
1. His sad blue eyes started to look wherever there could be a shadow. The nice lamp in the room lit his cute scarred face of her in the cold night.
2. He was alone on the street. Suddenly I heard something. He turned but there was nothing. He heard that sound again and there it was the dog
3. He was waiting for his mother. He started hearing noises upstairs. He hid in the top of a closet holding his breath. He was still very scared.
4. He saw his elder in the kitchen. He wasn`t saying anything bad to his mother about him. He was doing something worse: he was flirting with his mother from him.
5. He was staying alone in his uncle's house. And when he was going to brush his teeth he started hearing some noises coming from his cousin's room.
—
Participate by sending us a "grand finale" to library@iie.es until April 5.
One winner per category will be selected from among all the proposals received, who will receive as a prize a set of books from the Siruela publishing house, a collaborating publisher of the contest.
See more details at:
http://bibliotecaiie.wordpress.com/i-concurso-de-microrrelatos-del-instituto-internacional/