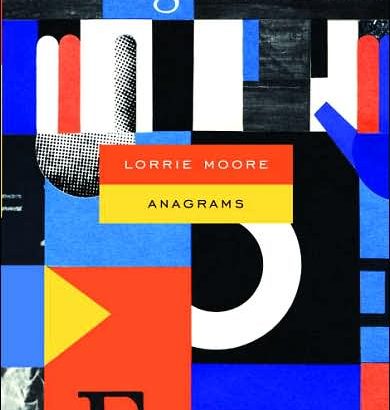 Posted: 11 February, 2011
Comments: No comments
The collection in use
"Anagrams: a novel" by Lorrie Moore
"Gerard sits, fully clothed, in his empty bathtub and pins for Benna. Neighbors in the same apartment building, they share a wall and Gerard listens for the sound of her toilet flushing. Gerard loves Benna. And then Benna loves Gerard. She listens to him play piano, she teaches poetry and sings at nightclubs."
Extracted from the back cover.
See also:
http://www.nytimes.com/books/98/09/20/specials/moore-anagrams.html
http://en.wikipedia.org/wiki/Lorrie_Moore
http://www.elpais.com/articulo/narrativa/ries/elpbabnar/20030201elpbabnar_3/Tes
The selected titles are a sample of the recently loaned International Institute Library materials.
If you are interested in seeing or reading this recommendation, you can check its availability in the IIE library catalog.
Anagrams: a novel / Lorrie Moore. — 1st vintage contemporaries ed. — New York: Vintage books, cop. 1986. — 225 p.; 21cm — (Vintage contemporaries).
ISBN 978-0-307-27782-2
PS 3563.O6225 A62 1986
R. 97458