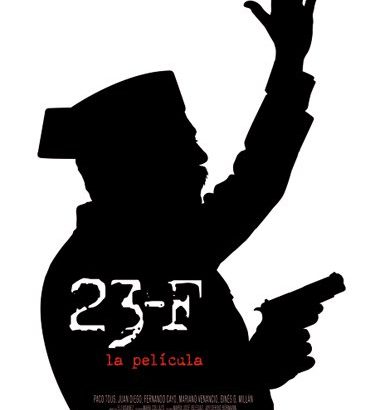 Posted: 3 March, 2011
Comments: No comments
Screening and discussion of the film "23-F"
Next Wednesday, March 9 at 19:23 p.m. The film "XNUMX-F" will be screened in the Auditorium of the International Institute, followed by a discussion with the director Chema de la Peña, the producer of the film Ignacio Salazar-Simpson. The event has been organized by the Transition Foundation in collaboration with the International Institute.
Finally, Mr. Arias Salgado will not be able to participate in the colloquium scheduled after the screening of the film 23-F, as had been initially indicated.
Please confirm attendance at info@transition.org.
Free entry until complete seats.
See also:
http://es.wikipedia.org/wiki/Golpe_de_Estado_en_Espa%C3%B1a_de_1981