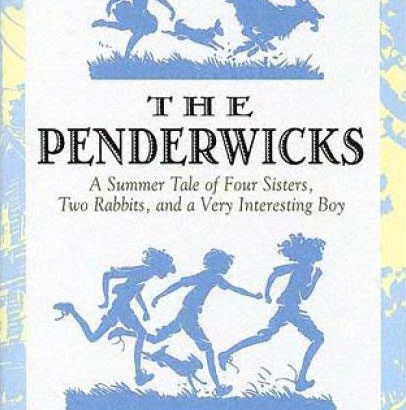 Posted: 13 January 2012
Comments: No comments
The collection in use
"The Penderwicks" by Jeanne Birdsall
"This summer the Penderwick sisters have a wonderful surprise: a holiday on the grounds of a beautiful estate called Arundel. Soon they are busy discovering the summertime magic of Arundel's sprawling gardens, treasure-filled attic, tame rabbits, and the cook who makes the best gingerbread in Massachusetts. But the best discovery of all is Jeffrey Tifton, son of Arundel's owner, who quickly proves to be the perfect companion for their adventures."
Taken from Amazon.
See also:
http://www.kidsreads.com/reviews/0375831436.asp
http://www.randomhouse.ca/catalog/display.pperl?isbn=9780440422037
http://www.jeannebirdsall.com/
http://en.wikipedia.org/wiki/Jeanne_Birdsall
The selected titles are a sample of the recently loaned International Institute Library materials.
If you are interested in seeing or reading this recommendation, you can check its availability in the IIE library catalog.
The Penderwicks: a summer tale of four sisters, two rabbits, and a very interesting boy / Jeanne Birdsall. — New York: Random House, 2007. — 262 p. ; 20cm — (Yearlingbooks).
National book award winner
ISBN 978-0-440-42047-7
PZ 7 .B57 P46 2007
R. 95582