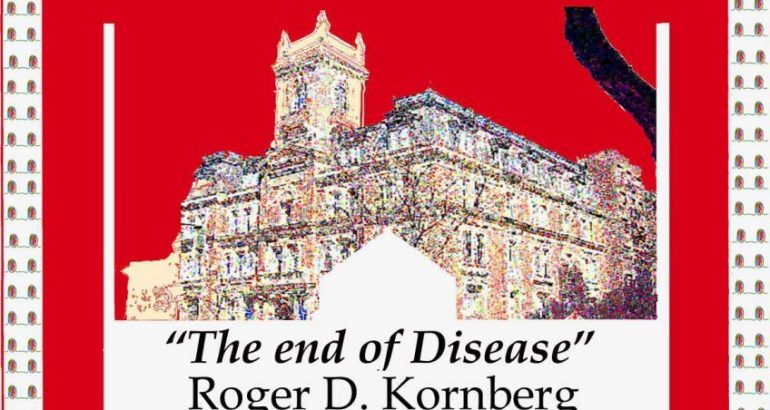 Posted: 30 May 2012
Comments: No comments
Lecture "The end of Disease" by Roger D. Kornberg
Next Wednesday, June 6, 2012 at 19:2006 p.m. at the International Institute, the conference "The end of Disease" will be held by Roger D. Kornberg, Stanford School of Medicine Winzer Professor and XNUMX Nobel Prize in Chemistry.
The presentation will be preceded by an introduction by Professor Santiago Tejerina Canal. At the end, a Spanish wine will be served.
The event has been organized by Stanford University BOSP in Madrid in collaboration with the International Institute.
The conference will be in English without simultaneous translation.
Free access until full capacity.
See also:
http://www.nobelprize.org/nobel_prizes/chemistry/laureates/2006/kornberg.html