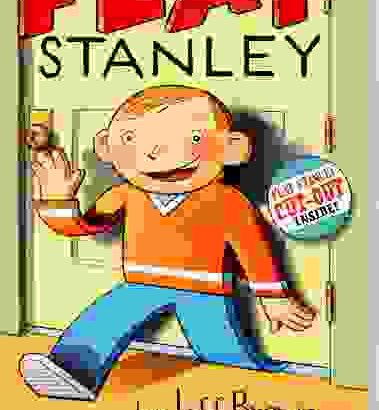 Posted: 19 June, 2012
Comments: No comments
Flay Staley stops by the Library thanks to the Kid's Club's involvement in the Flat Stanley Project
The students of the group Kids' Club of the International Institute They have read Jeff Brown's "Flat Stanley" in class and have participated in The Flat Stanley Project. To do this, they made and sent images of Flat Stanley in different places (including the library) to children from other countries and in return received others from them (in this case from New Zealand). Later, as if he were a guest, he was taken and photographed in different places including a Library Storytelling Mornings session in the library.
We are happy to be one of the destinations chosen to show the Flat Stanleys and we congratulate the English Department for the idea of ​​participating in this cultural exchange project.
See more details in the blog of the English Program for children and adolescents.