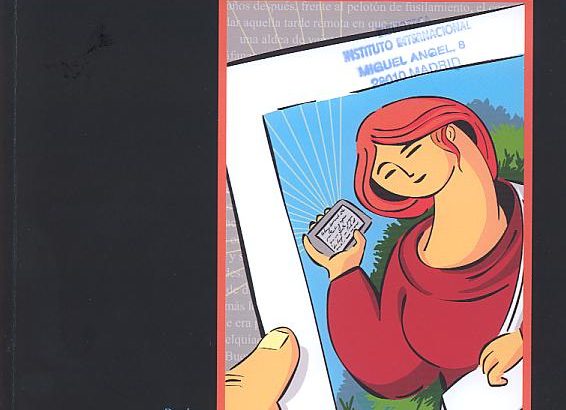 Posted: 11 February, 2013
Comments: No comments
New number received from: DELIBROS (Year XXVI/Nº 272, February 2013)
Summary of this issue:
INTERVIEW
* Isabel de Andrés Bravo, president of the FGSR. She joined the Presidency of the Germán Sánchez Ruipérez Foundation a few months ago and explains to us what her lines of action will be. Teresa M. Fishes
DOSSIER
* Enriched books. Read, touch, listen and interact. They contain texts, videos, music, images and are changing the way of reading and editing. A new generation of ebooks in which the reader participates and interacts to advance the story. Martha Borcha
ARTICLE
* Museum bookstores. Books with art. They open on Sundays and holidays. They don't close at noon. They are specialized in art, architecture, design or photography. They have a demanding public and do not usually have shop windows facing the street. angels castle
FURTHER
* Publishers and booksellers opt for the digital format.
* Apps and services, another way of making books.
* Interviews with Lisa See, Tom Gjelten and Luis Sepúlveda.
* News and News
Previous summaries in Dialnet.
See available numbers in the library