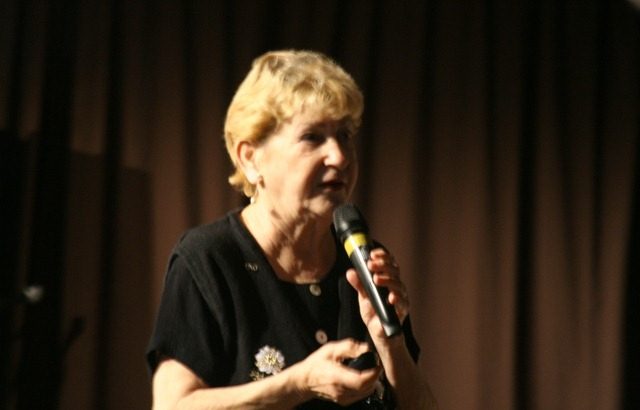 Posted: 9 May 2013
By: wp support
Comments: No comments
Elaine Gallagher told us about HOMEWORK this week at the Institute
This week we have had the privilege of hearing two talks for parents and teachers, presented by Elaine Gallagher. Elaine is an international expert on bilingual education, and she talks to us about homework. On Tuesday the talk was in English and on Wednesday in Spanish. Elaine has left us her presentations, which you can access at the links below.
May 7: Homework (in English): HOMEWORK E Gallagher IIE
May 8: Support without stress (in Spanish): Unburdened Support E Gallagher IIE
Thank you very much to everyone who attended. We plan to continue next year with a cycle of talks for parents and teachers. We would love to receive suggestions on topics for future presentations.