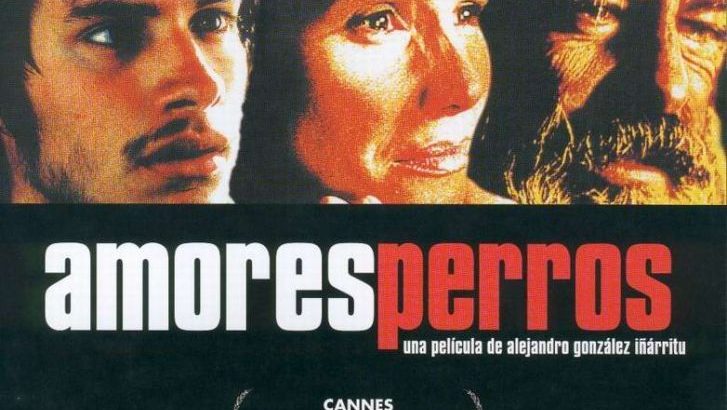 Posted: 16 May 2013
Comments: No comments
The library's favorite movies
"Amores Perros" by Alejandro González Iñárritu
"In Mexico City, a fatal car accident tragically affects three people. Octavio, a teenager, decides to run away with Susana, his brother's wife; Cofi, his dog, becomes the instrument to obtain the necessary money for the escape..."
Taken from Filmaffinity
See also:
http://www.alohacriticon.com/elcriticon/article417.html
http://www.imdb.com/title/tt0245712/
http://es.wikipedia.org/wiki/Amores_perros
The selected titles are a sample of the recently loaned International Institute Library materials.
If you are interested in this work, you can check its availability at IIE library catalog.
Amores perro [DVD] / directed and produced by Alejandro Gónzalez Iñárritu. — L'Hospitalet de Llobregat (Barcelona): Filmax Home Video, [2001].
1 DVDs (147 min.) : son., col.
Languages: Spanish. — Emilio Echevarría, Gael García Bernal, Goya Toledo.
DL B 35163-2001
I. González Iñárritu, Alejandro. II. Echevarria, Emilio. III. Garcia Bernal, Gael. IV. Toledo, Goya.
ZW .G46 A46 2000
R. 87999000
R. 96085000