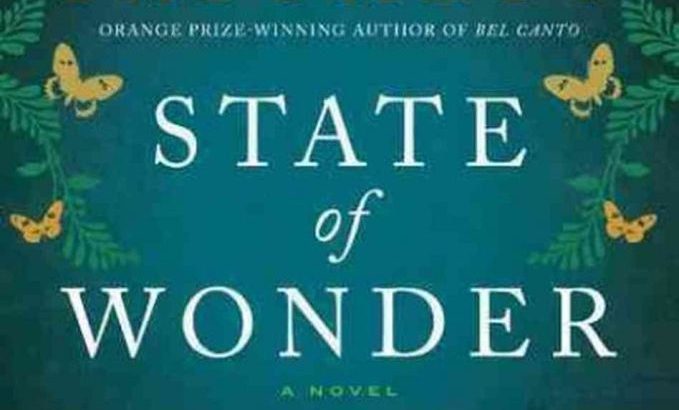 Posted: 18 June, 2013
Comments: No comments
The favorite books of our readers
"State of Wonder" by Ann Patchett
"Award-winning, New York Times bestselling author Ann Patchett returns with a provocative and assured novel of morality and miracles, science and sacrifice set in the Amazon rainforest. Infusing the narrative with the same ingenuity and emotional urgency that pervaded her acclaimed previous novels Bel Canto, Taft, Run, The Magician's Assistant, and The Patron Saint of Liars, Patchett delivers an entirely innovative tale of aspiration, exploration, and attachment in State of Wonder—a gripping adventure story and a profound look at the difficult choices we make in the name of discovery and love."
Taken from Amazon.
See also:
http://www.nytimes.com/2011/06/02/books/state-of-wonder-by-ann-patchett-book-review.html?_r=0
http://www.chicagotribune.com/entertainment/books/chi-books-review-state-of-wonder-patchett,0,1721600.story
http://www.annpatchett.com/about.html
http://en.wikipedia.org/wiki/State_of_Wonder
The selected titles are a sample of the recently loaned International Institute Library materials.
If you are interested in this work, you can check its availability at IIE library catalog.
State of wonder [Printed text] / Ann Patchett. — New York [etc.] : Harper Perennial, 2012.
323, 14 p. ; 21cm
ISBN 978-0-06-209481-0
PS3566.A7756 S73 2012
R. 201162639