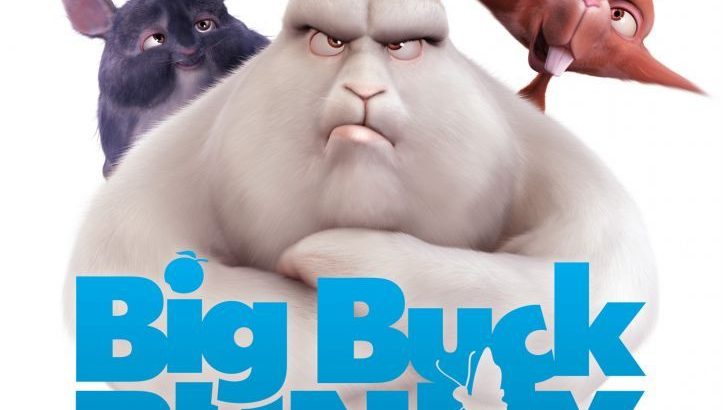 Posted: October 3, 2013
Comments: No comments
October Session of "Sceens for Teens" improvisation and film workshop in English
Monthly meeting in English for boys from 13 to 15 years old to write and act using short films and the English language.
One Monday a month at 17:XNUMX p.m. in the library of the International Institute.
Required level of English: intermediate-high / advanced (level test can be requested from library@iie.es).
The activity will be led by Christine Jones, professor in the English department of the International Institute.
Given the capacity limitation (15-20 participants) all those interested who want to participate must send a registration message to library@iie.es. The activity is part of the services offered to library members and they have priority in registration.
Carrying out the activity by non-members has an associated symbolic cost of €3 in a separate session. Tickets can be purchased in advance at the library counter the same week the activity is held up to 15 minutes before it starts.
Short film (with Creative Commons license) selected for October:
"big buck bunny" by the Blender Foundation
Monday, October 28 at 17:XNUMX p.m.
"The movie differentiates itself mostly by its totally open character. Not only open source tools such as the 3D suite 'Blender' were used to create the movie, but also the movie itself – including all materials as used in the animation studio – will be freely accessible for everybody to reuse, to learn from it or just to enjoy it.(…) Big Buck Bunny is a comedy about a well-tempered rabbit "Big Buck", who finds his day spoiled by the rude actions of the forest bullies, three rodents. In the typical 1950ies cartoon tradition Big Buck then prepares for the rodents a comical revenge."
Taken from Blender Foundation.