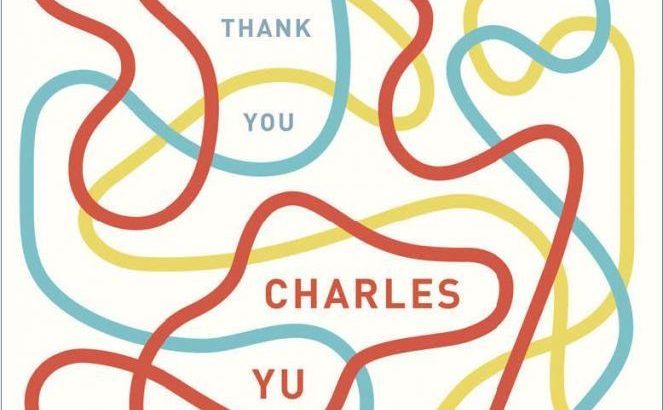 Posted: October 9, 2013
Comments: No comments
Featured news of the week
"Sorry please thank you" by Charles Yu
"The author of the widely praised debut novel How to Live Safely in a Science Fictional Universe returns with a hilarious, heartbreaking, and utterly original collection of short stories."
Taken from Amazon.
See also:
http://dawn.com/news/1024634/review-sorry-please-thank-you-by-charles-yu
http://en.wikipedia.org/wiki/Charles_Yu
The recommended titles are in the Library of the International Institute. If you are interested in having access to them, you can check their availability in the catalog of the library
SORRY please thank you [Printed text] / Charles Yu. — New York: Vintage Books, 2012.
222p; 20cm
ISBN 978-0-307-94846-5