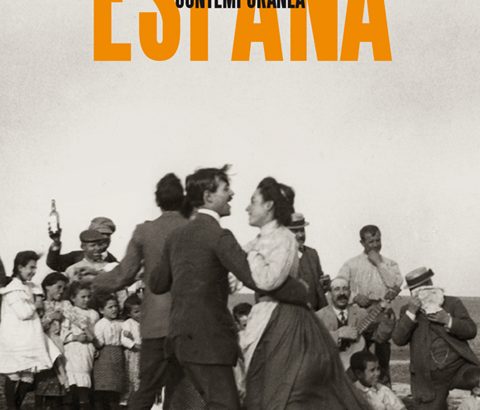 Posted: October 11, 2013
Comments: No comments
Cultural recommendation for the weekend
Exhibition "Contemporary Spain: photography, painting and fashion"
"The contemporary Spain exhibition. Photography, painting and fashion, presents a careful selection of photographs that cover the history of Spain over the last two centuries, from the invention of the daguerreotype, to the bombardment of images with which we live today. The photographs recount the most relevant historical events of the XNUMXth and XNUMXth centuries. The narration is accompanied by paintings that show the formal coincidences of both media and illustrate the construction of some of the stereotypes of our society."
Taken from Mapfre Foundation.
See also:
Dates: from October 3 to January 5, 2014.
Site: Mapfre Foundation. Recoletos Room (Paseo de Recoletos 23. 28004, Madrid).
Schedule: Monday from 14:20 p.m. to 10:20 p.m. From Tuesday to Saturday from 11 a.m. to 19 p.m. Sundays and holidays from XNUMX noon to XNUMX p.m.
Prcio: free admission.