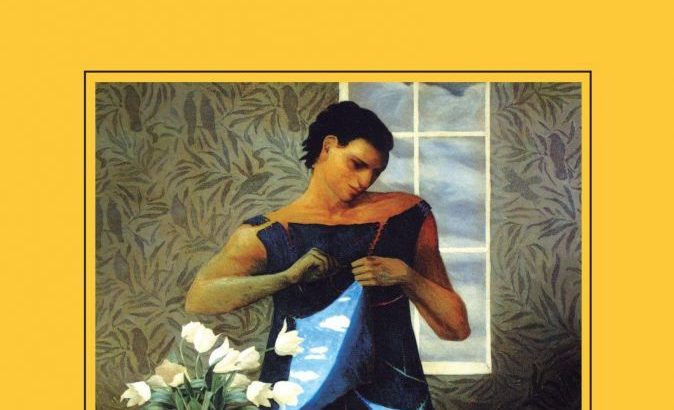 Posted: October 14, 2013
Comments: No comments
Second reading of the 2013-2014 cycle of the Library's Literary Circle
Participate by reading the recommended book and attending the colloquium that is usually held on the last Thursday of each month. Session led by Jacqueline Cruz, Ph.D.
Cycle "Representations of American society in foreign literatures"
Free and free admission with prior registration at library@iie.es
Book of the month: "Leave home" by Carmen Martín Gaite
"Pity for the humble, the absence of value judgments, that never corrosive humor based on the mastery of colloquial language, which already shone in the author's first stories and in her novel Entre visillos, the penetrating attention to gestures and gestures that shape the characters, through almost imperceptible changes, solidly lay the foundation for an exemplary novel."
Taken from The book house.
Colloquium: Thursday, October 31 at 19:30 p.m.
See also:
http://elpais.com/diario/1998/05/23/cultura/895874412_850215.html