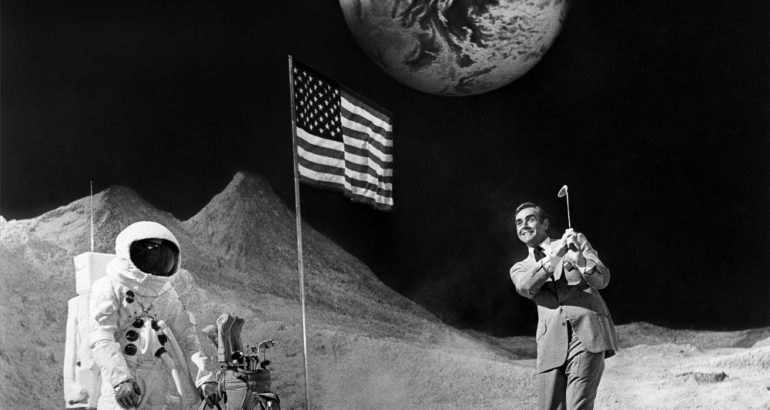 Posted: October 25, 2013
Comments: No comments
Cultural recommendation for the weekend
Photographic exhibition "Terry O'Neill: The face of legends"
"Retrospective of 62 black and white and color images, including some of the most famous of the British photographer. Focusing on portraiture, O'Neill has documented the great film legends of the last 60 years and the pop and rock'n'roll groups of the 60s and 70s, among others. Personalities such as Brigitte Bardot, Pierce Brosnan, the Beatles, Kate Moss or Amy Winehouse have been photographed by this acclaimed photographer.
Taken from Telefónica Foundation.
See also:
http://espacio.fundaciontelefonica.com/terry-oneill-el-rostro-de-las-leyendas/
http://www.culturamas.es/blog/2013/10/18/el-rostro-de-las-leyendas-terry-oneill/
http://en.wikipedia.org/wiki/Terry_O'Neill_(photographer)
Dates: from October 11, 2013 to January 12, 2014.
Site: Fundación Telefónica (Calle Gran Vía, 28. Madrid).
Schedule: Tuesday to Sunday from 10 a.m. to 20 p.m. Closed Monday and holidays. December 25, January 1 and 6.
Prcio: free.