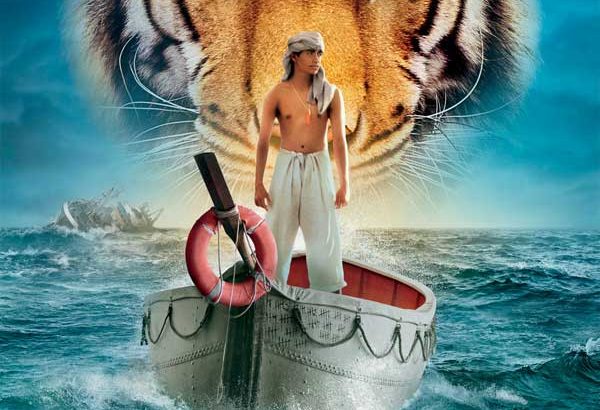 Posted: November 28, 2013
Comments: No comments
Featured news of the week
"Life of Pi" directed by Ang Lee
"Henry Bathes is a teacher who has a real gift for connecting with students. But Henry prefers to ignore his talent, since, working as a substitute teacher, he never stays long enough in a center to maintain an affective relationship with his students or his classmates. "
Taken from CanalPlus.
See also:
http://www.labutaca.net/peliculas/vida-de-pi/
http://www.elmundo.es/especiales/premios_oscar/2013/aspirantes/la-vida-de-pi.html
http://es.wikipedia.org/wiki/Life_of_Pi_(pel%C3%ADcula)
The recommended titles are in the Library of the International Institute. If you are interested in having access to them, you can check their availability in the catalog of the library
(The) LIFE of Pi [DVD] = Life of Pi / directed by Ang Lee. —Life of Pi. — Barcelona: RBA magazines, DL 1985.
1 DVD (ca. 126 min.) : son., col. + 1 book (64 p.). — (Speakup).
Includes a book with activities and exercises, written by Conor Gleeson, Mike O'Neill. — In cub. from the book: "Levels Intermediate Advanced". — Based on the novel by Yann Martel. — Copy marketed with the printed periodical "Speak up". — Suraj Sharma, Irrfan Khan, Tabu. — United States, Taiwan and Great Britain 2012. — Not recommended for children under 7 years of age. — Languages: English, Spanish; Subtitles: English (speak up subtitles), Spanish.
DLB 24.775-1985
ZW .L44 L5 2012
R. 201165169
R. 201165170