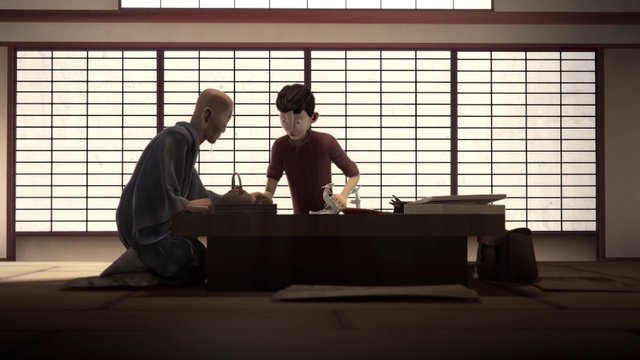 Posted: 3 December, 2013
Comments: No comments
December Session of "Sceens for Teens" improvisation and film workshop in English
Monthly meeting in English for boys from 13 to 15 years old to write and act using short films and the English language.
One Monday a month at 17:30 p.m. in the library of the International Institute.
Required level of English: intermediate-high / advanced (level test can be requested from library@iie.es).
The activity will be led by Christine Jones, professor in the English department of the International Institute.
Given the capacity limitation (15-20 participants) all those interested who want to participate must send a registration message to library@iie.es. The activity is part of the services offered to library members and they have priority in registration.
Carrying out the activity by non-members has an associated symbolic cost of €3 in a separate session. Tickets can be purchased in advance at the library counter the same week the activity is held up to 15 minutes before it starts.
Short film (with Creative Commons license) selected for December:
"Origami" by ESMA MOVIES
Monday, December 16 at 17:30 p.m.
"Origami is a beautiful short film about a young boy and his grandfather and their connection with origami. Animation created by Esma students Joanne Smithies, Eric De Melo Bueno, Michael Moreno, Hugo Bailly Desmarchelier and Camille Turon."
Taken from bloodyloud.com