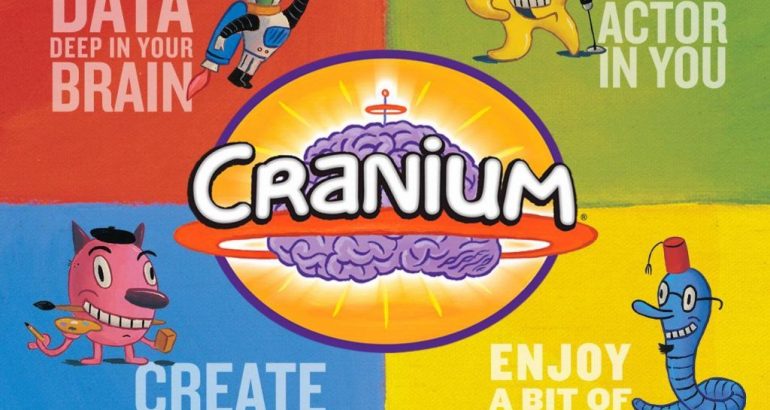 Posted: 4 February, 2014
Comments: No comments
Lunchtime board games and language exchange! – New activity on a Thursday at noon
Meeting at lunchtime to promote the exchange of languages ​​(Spanish/English) having fun in a group with a board game in English related to language.
Each participant is invited to bring something to eat or drink to share with others, we will start by putting tortillas to encourage.
The activity will be held once a month from October to June on Thursdays from 14:00 p.m. to 15:00 p.m.
Each month a different board game will be chosen and explained, with which the participants will be able to play and have fun under the guidance of an expert native speaker. The activity is aimed at people over 18 years of age. The duration will be approximately one hour.
In order for participation to be enjoyed, it is necessary to have a high/advanced level of English.
Given the capacity limitation (15-20 participants) all those interested who want to participate must send a registration message to library@iie.es attaching, if possible, a document that accredits the level of the participant or instead arrange a level test in the weeks of the current month prior to the development of the session.
The activity is part of the services offered to library members and they have priority in registration. We encourage you to become a Friend of the Library or take one of the courses in the International Institute's English Program to enjoy this option.
Requests for participation from non-library members will be handled on a first-come, first-served basis. The confirmation of non-members will be made by email in the first days of the week in which the activity takes place. If the capacity is completed, it will be announced on our Facebook page.
Carrying out the activity by non-members has an associated symbolic cost of €3 per person in a separate session. Tickets can be purchased in advance at the library counter the same week the activity is held up to 15 minutes before it starts.
Board game selected for February: CRANIUM
Next meeting: Thursday, February 27, 2014 at 14:XNUMX p.m.
"The Cranium game lets you show off your individual talents. Do you feel the urge to put yourself center stage? Then act, hum, and unleash your inner impersonator in the Star Performer category. Or sketch, sculpt, and draw stick-figure masterpieces if you think the Creative Cat category is your strength! If you have all sorts of facts stored deep in your brain, then Data Head is the category for you. And if you're a wordsmith, then you should solve the puzzles, define the words, and even spell them backward with the Word Worm questions! Pick your category, complete your challenge, and win!"
Taken from Hasbro.
See also:
http://boardgamegeek.com/boardgame/891/cranium
http://en.wikipedia.org/wiki/Cranium_(board_game)
http://www.educationallearninggames.com/how-to-play-cranium-game-rules.asp