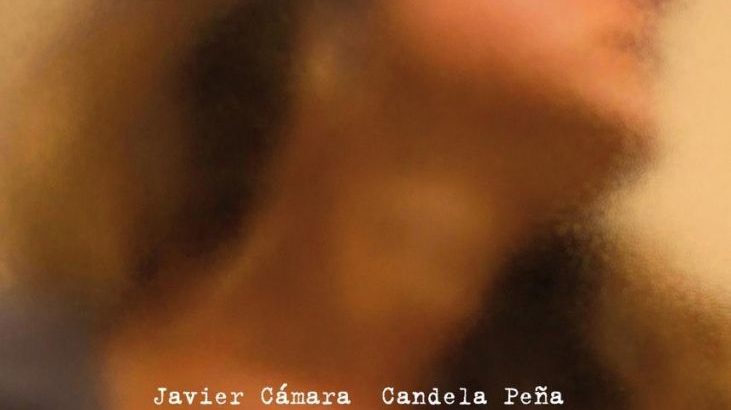 Posted: 11 February, 2014
Comments: No comments
Featured news of the week
"Yesterday never ends" a film by Isabel Coixet
"Barcelona, ​​2017. A couple meets again after five years of not seeing each other and having gone through difficult circumstances in their lives. When they feel that the past is no longer important, it suddenly returns. The not closed wounds remain always opened."
Taken from Against the Current Films.
See also:
http://www.filmaffinity.com/es/film717490.html
The recommended titles are in the Library of the International Institute. If you are interested in having access to them, you can check their availability in the catalog of the library
YESTERDAY never ends [DVD] : a film by Isabel Coixet. — [Sl]: Against the current films, DL 2013.
1 DVD (ca. 95 min) : son., col., bl and n.
Javier Cámara, Candela Peña. - Spain. 2013. — Not recommended for people under 12 years of age. — Languages: Spanish, audio description in Spanish for people with visual disabilities; Subtitles: English, Spanish for the hearing impaired.
DLB 14930-2013
ZW .C648 A94 2013
R. 201165440