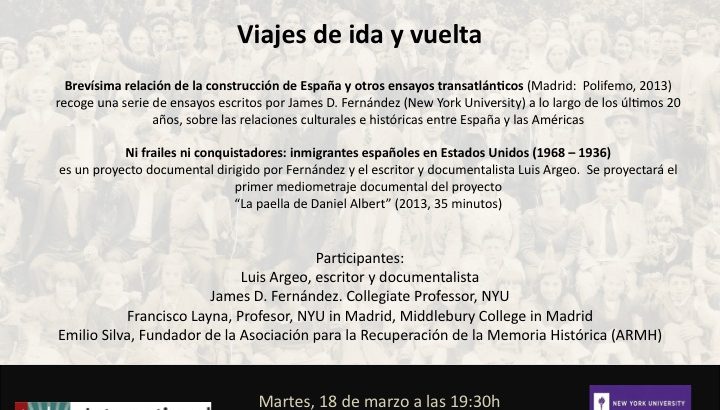 Posted: 24 March, 2014
Comments: No comments
The favorite books of our readers
"Patrick's dinosaurs" by Carol Carrick & Donald Carrick
"One Saturday while visiting the zoo, Hank tells his brother Patrick all about dinosaurs, and Patrick scares himself by imagining what it would be like if the great creatures were alive today."
Taken from Amazon.
See also:
http://www.goodreads.com/book/show/912352.Patrick_s_Dinosaurs
The selected titles are a sample of the recently loaned International Institute Library materials.
If you are interested in this work, you can check its availability at IIE library catalog.
Patrick's dinosaurs / by Carol Carrick ; pictures by Donald Carrick. — New York: Clarion Books, cop. 1983.
32 pages : ill. cabbage; 26cm
ISBN-0 89919-402-8
PZ7 .C377 P38 1983
R. 98695000