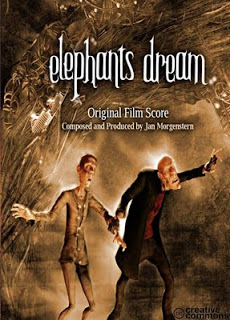 Posted: 2 April 2014
Comments: No comments
April session of "Sceens for Teens" – improvisation and film workshop in English
Monthly meeting in English for boys from 13 to 15 years old to write and act using short films and the English language.
One Monday a month at 17:30 p.m. in the library of the International Institute.
Required level of English: intermediate-high / advanced (level test can be requested from library@iie.es).
The activity will be led by Christine Jones, professor in the English department of the International Institute.
Given the capacity limitation (15-20 participants) all those interested who want to participate must send a registration message to library@iie.es. The activity is part of the services offered to library members and they have priority in registration.
Carrying out the activity by non-members has an associated symbolic cost of €3 in a separate session. Tickets can be purchased in advance at the library counter the same week the activity is held up to 15 minutes before it starts.
Short film (with Creative Commons license) selected for April:
"Elephants Dream" created by Blender Foundation
Monday, April 28 at 17:30 p.m.
"The movie was made mostly as an experiment, rather than to tell a certain story, and therefore has a strong arbitrary and surreal atmosphere. It features two men, Proog, who is older and more experienced, and Emo, who is young and nervous, living in a miraculous construction referred to only as "The Machine".
Extracted from the Wikipedia.
See also:
http://www.elephantsdream.org/