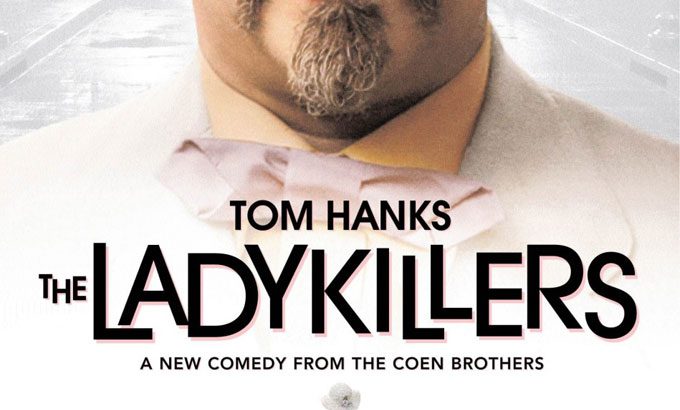 Posted: 10 April 2014
Comments: No comments
The favorite movies of library users
"The Ladykillers" directed by Joel Coen and Ethan Coen
"One of the best-loved films from the idiosyncratic British film studio Ealing Pictures gets an update from the equally idiosyncratic filmmaking team of Joel and Ethan Coen in this offbeat comedy."
Taken from Rotten Tomatoes.
See also:
http://www.imdb.com/title/tt0335245/
http://www.youtube.com/watch?v=HNX6W0aXJqk
http://en.wikipedia.org/wiki/The_Ladykillers_(2004_film)
The selected titles are a sample of the recently loaned International Institute Library materials.
If you are interested in this work, you can check its availability at IIE library catalog.
LADYKILLERS [DVD] / written and directed by Joel Coen and Ethan Coen. — [Sl]: Buena Vista Home Entertainment, DL 2004. 1 DVD (ca 104 min.) : son., col.
Tom Hanks. — United States, 2004. — Authorized for all audiences. DL M 31969-2004
ZW .C64 L33 2004
R. 201165889