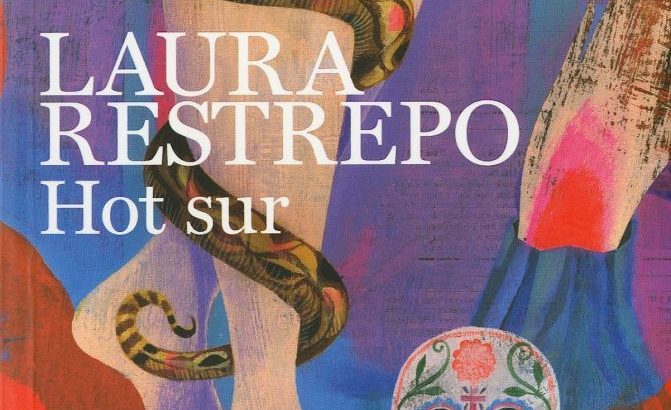 Posted: 7 May 2014
Comments: No comments
Eighth reading of the 2013-2014 cycle of the Library's Literary Circle
Participate by reading the recommended book and attending the colloquium that is usually held on the last Thursday of each month. Session led by Jacqueline Cruz, Ph.D.
Cycle "Representations of American society in foreign literatures"
Free and free admission with prior registration at library@iie.es
Book of the month: "Hot Sur" by Laura Restrepo
"María Paz is a young Latina who, like so many others, has come to the United States in pursuit of utopia. But the American dream turns into a nightmare when she is accused of the murder of her husband, a white police officer, and sentenced to prison.
Taken from The book house.
Colloquium: Thursday, May 29 at 19:30 p.m.
See also:
http://www.revistakritica.com/2013/04/resena-hot-sur-de-laura-restrepo.html
http://www.youtube.com/watch?v=jUgrbajsspo