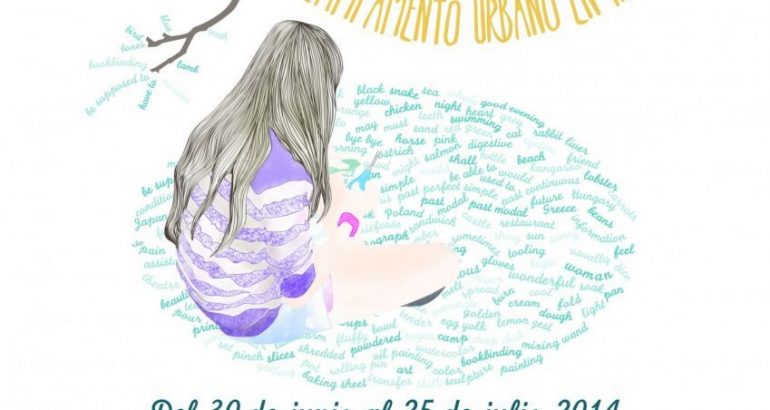 Posted: 19 May 2014
By: wp support
Comments: No comments
Summer in the City, Urban Camp in English of the International Institute
At the International Institute's Urban English Camp, Summer in the City, We have groups of all levels of English, from 6 to 16 years old.
The activities are based on the philosophy that communication together with creativity are the best ways to learn languages.
The objective of the camp is that the students vivan the language through genuine experiences in English while getting closer to the North American culture.
Summer in the City It is a playful experience designed to facilitate, in a natural and spontaneous way, learning and the consolidation of knowledge through communication in English.
In our urban camp, Summer in the City, boys and girls will enjoy:
Activities around engaging weekly themes with American teachers in the classroom and in the garden.
Interactive and enjoyable classes: projects, video creation, theater, art, music.
Weekly excursions to museums, exhibitions and parks in Madrid.
Computer room where research and interactive projects can be carried out.
Library with ample funds: books, DVDs and magazines in English
More information:
http://iieyounglearners.wordpress.com/
www.iie.es