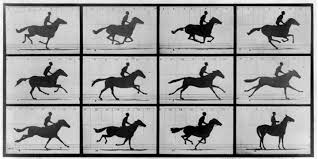 Posted: 7 July 2014
By: wp support
Comments: No comments
Please Join Us for a Workshop on Increasing Vocabulary and Literacy Skills!
July 9th, 2014
2.30pm – 3.30pm, Room 101
International Institute
C/ Miguel Angel, 8
Word Study Success for ESL Learners Through Vocabulary Building and Sorting
Please join us for Ellen Comis' second English language workshop, entitled "Word Study." This exciting, non-traditional approach is currently gaining ground in the US as an effective method for strengthening literacy skills. Participants will join in a demonstration lesson that uses hands-on, student-centered activities that will provide ideas and strategies for promoting English vocabulary-building skills for young learners, teens, and adults.
Ms. Comis' presentation will be exceptionally valuable for both elementary school teachers and teachers of adult learners, as well as for students of English who want to discover new tools for successfully expanding vocabulary.
Ellen Comis is a State of California-credentialed teacher (Multiple Subjects with a Bilingual Certification-Spanish), who teaches primarily at the primary school level in the Los Angeles area. She has developed curriculum materials for the ESL Program at the La Canada Unified School District, where she works as an ESL Specialist.