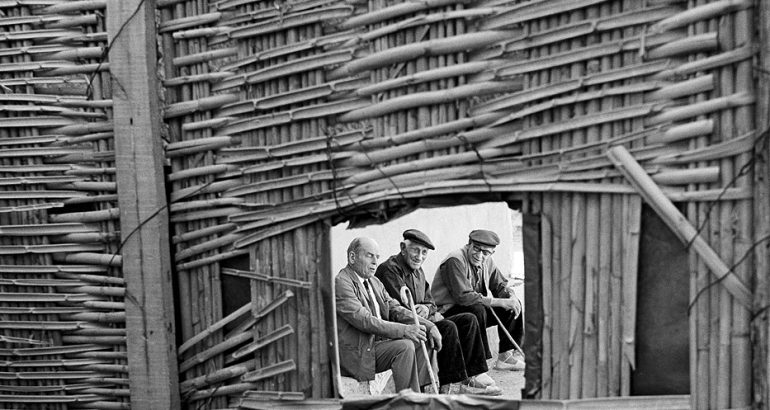 Posted: 18 July 2014
Comments: No comments
Cultural recommendation for the weekend
Exhibition "Eugeni Forcano. Catch life. Photographs"
"Eugeni Forcano, National Photography Award 2012, is one of the most outstanding chroniclers of Spain in the last years of the postwar period and Francoism. The exhibition brings together 150 photographs of his best-known works in black and white as well as his experimental work in color. The long and fertile photographic career of Eugeni Forcano is that of a self-taught man fascinated by his environment. "
Taken from PhotoEspaña.
See also:
http://www.eugeniforcano.info/
http://www.realacademiabellasartessanfernando.com/es/museo
http://www.mcu.es/promoArte/Novedades/EugeniForcano_Fotografias.html
—
Dates: From July 18 to August 31, 2014.
Site: Royal Academy of Fine Arts of San Fernando (Alcalá, 13. 28014, Madrid).
Schedule: Tue-Sat: 10 a.m. – 14 p.m. / 17 p.m. – 20 p.m. Sun, Fest: 10 a.m. – 14 p.m. Mon: Closed.
Price: Free.