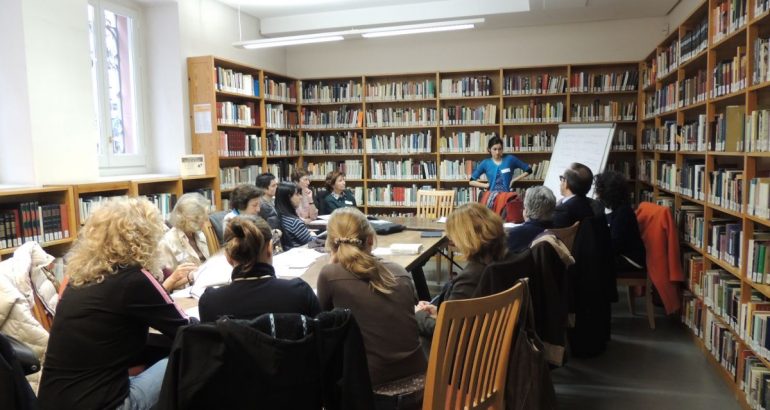 Posted: 22 December, 2014
Comments: No comments
SELECTION OF PHOTOS OF THE ACTIVITIES OF THE MONTH IN THE LIBRARY
We invite you to see a selection of photos and short videos of the library's activities with American Space Madrid this December.
We encourage you to sign up from January 2015 in the next sessions from the agenda of the Institute's website.
All the details about the activities are on the web in the Library section, within the "Activities" tab.
Check our Flickr account to see more images and videos:
https://www.flickr.com/photos/bibliotecaiie/sets/72157608481673204/