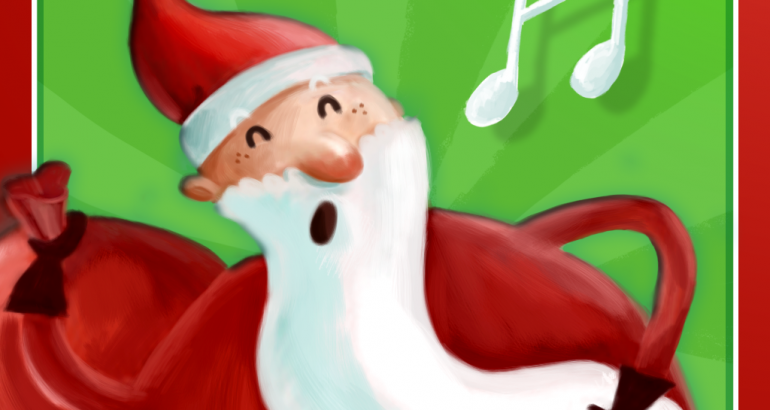 Posted: 23 December, 2014
Comments: No comments
Children's songs for the holidays
If you want keep singing from home during the holidays (in English of course!), here are some videos of Miss Nina, a very funny american singer. Miss Nina is very successful with the younger students of Kids' Club and Young Learners.
His other videos are also recommended. But be warned…the songs are very catchy!
Happy holidays and see you in January1 Classes start January 14, 2015!
For those of you who want to keep singing in English over the holidays, Here's a great children's holiday playlist.
The songs are from miss nina, who is a favorite with the youngest Young Learners and Kids' Club classes. Check out her other videos, too. But be warned: Miss Nina's songs are very catchy!
Happy Holidays! We'll see you in January! Classes start January 14th, 2015.