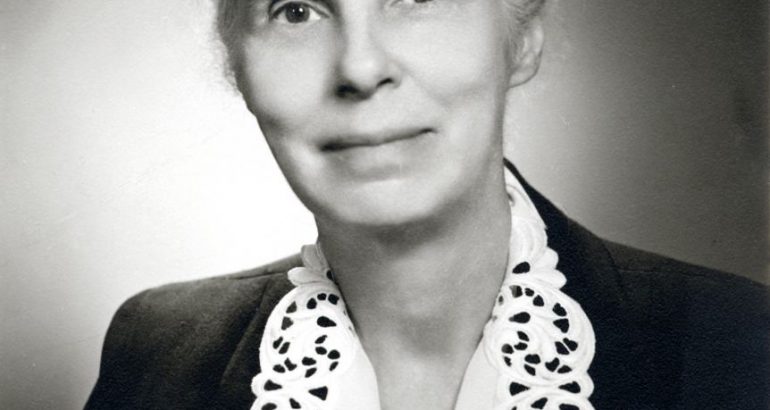 Posted: 13 January 2015
Comments: No comments
TRAVEL BAGS "RUTH LEE KENNEDY" INTERNATIONAL INSTITUTE / FULBRIGHT 2016
Cosponsored by the International Institute in Spain and the Commission for Cultural, Educational and Scientific Exchange between Spain and the United States.
Directed graduates who wish to carry out research projects or further study at an institution of higher learning in the United States.
Duration: Not less than six months for postgraduate studies, nor less than three for postdoctoral research. The period of enjoyment, of a maximum of 12 months, will be between the summer/autumn of 2015 and the summer of 2016 and will not be renewable.
Endowment: 3.000 US dollars.
Deadline for submission of applications: Until February 12, 2015.
Application form: In the next link from the Fulbright Commission website.