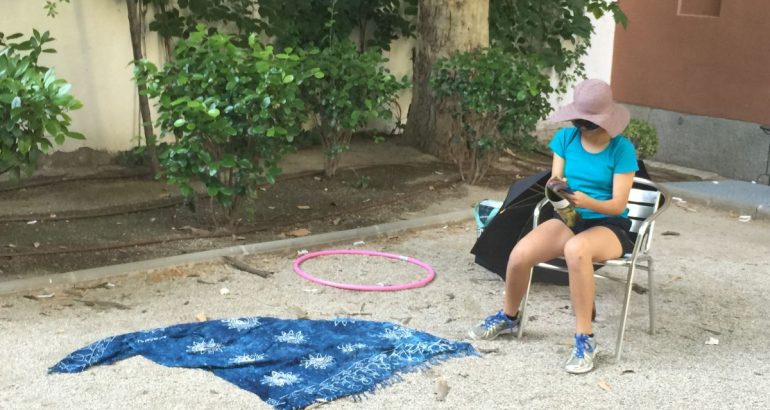 Posted: 22 June, 2015
Comments: No comments
Summer in the City 2015 begins: Urban Camp in English
He has finished school and Summer in the City begins! Our urban English camp is loaded with many activities to practice English and have fun at the same time. The native teachers, all from the US or Canada, They will take the kids to know the North American culture through craft workshops, music, dance, yoga, sports, technology and more. every week we have an excursion to a different place in Madrid.
The theme for this first week is: UNDERWATER WORLD, where we will explore the underwater life of animals, plants, people... and some mystery! Our excursion will be to municipal printing house, to see a fantastic origami exhibition.
Summer in the City 2015 urban camp is open to boys and girls from 5 years old (with 3rd year of infant completed) to 16 years old.
They can sign up for weeks, fortnights, or the entire month of July. We will have some special guests to talk to students about their experiences in the US and "beyond." We wait!