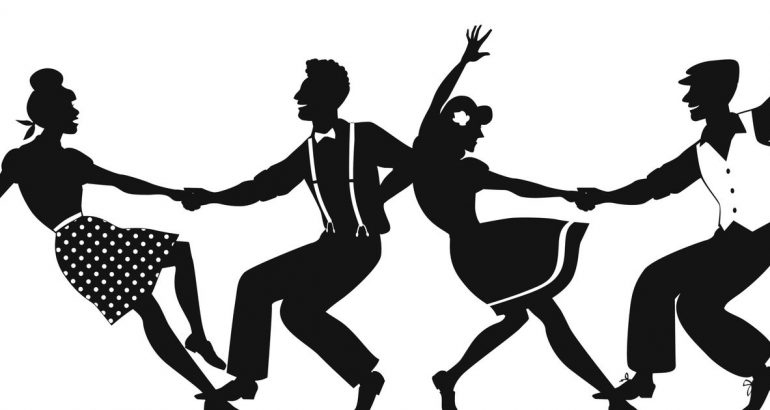 Posted: 27 April 2016
By: wp support
Comments: No comments
New ACS Mini-Course: SWINGLISH!
American Cultural Studies Program (ACS) | Spring 2016
Learn English and Swing at the same time!
In this mini-course:
You will learn the technique and basic steps of Swing.
You will learn about the culture and history of Swing dance and music in the United States.
You will expand English related to dance and Swing, as well as other more general topics.
The recommended level of English for this course is intermediate. The recommended level of dance is beginner.
No dance partner needed!
Teacher: Katie Cugno
Course outline:
1 Week: Rhythm in dance and in English.
2 Week: The origins of the Lindy Hop.
3 Week: The Charleston: From the 20s and 30s to the Present.
4 Week: Famous swing figures.
5 Week: Swinging at the Savoy: Moving to the Music
The course starts on May 10 and will last 5 weeks!
Duration
15h/course| 5 weeks |

3 hours/week

Schedule
Tuesday and Thursday 19:00 -20:30
Price
€190 (IIE students already enrolled in a course will receive a 10% discount)
Dates
May 10-June 9
Application

English department

91 319 81 84/82 75