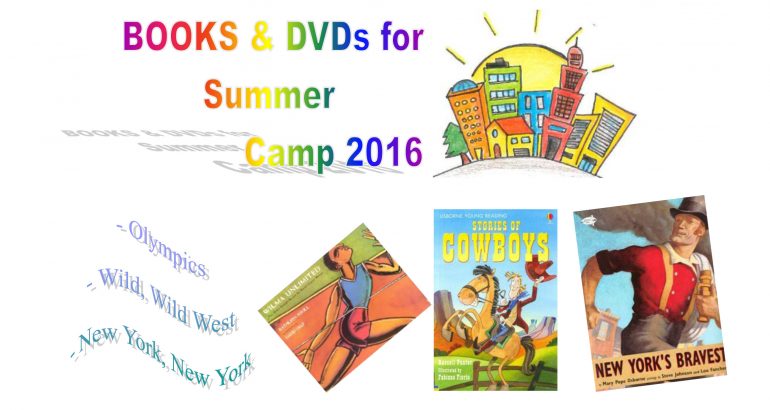 Books and DVDs for the first week of Summer Camp 2016: Mad Science
Today the new edition of the Summer Camp has started. A few days full of activities related to the world of "Science" and "technology" are presented. The children/young people will do activities in English about science and technology with native teachers. The week includes a visit to the robot museum and the teenagers will also go to the Frankenstein exhibition at Fundación Telefónica.
For the occasion, the library has acquired more than thirty materials, including books and DVDs, in addition to those already in the collection that are available to camp students for consultation in the room. Next week they will be free for loan.