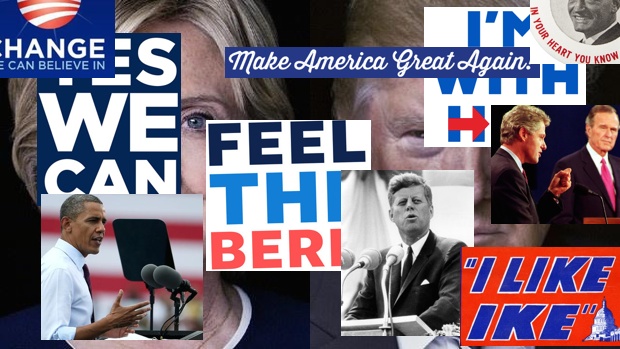 Posted: September 14, 2016
By: wp support
Comments: No comments
NEW MINI-COURSE IIE FALL 2016: Speaking workshop: The Language of American Elections
Sign up to our open session next September 23 and discover more about the new IIE courses!
This new 4-session mini-course is aimed at students with at least an upper-intermediate level of English. Designed to deepen the content of the presidential election lecture series also taking place at IIE this fall, these workshops will introduce students to the forms and styles of American political expression in general and the election in particular. , in a dynamic and entertaining way, speaking and applying them in the first person.
The analysis of political language will include, among others:
The language of the debates: analysis and participation in debates.
The language of negotiation: negotiation will be practiced in the elaboration of a political program.
Slogans, public relations and identification of errors: know and put into practice elements of political action.
Level
Upper Intermediate – Advanced
Duration
6 hours
Schedule
19:00 - 20h30
Price range
76 euros
Dates
October 5th and 19th, November 2nd and 16th
Registration
English department

91 319 81 84/82 75
---
This news 4 session mini course is aimed at learners with a high intermediate level of English or better. Designed to reflect the content of the IIE Election Lecture Series, these workshops will allow students to engage directly with the speaking forms and styles common to American politics in general, and elections specifically, in a dynamic and entertainment way: through performance and active embodiment.
Political spoken language forms encountered will include, among others:
Language of discussion: Students will practice and engage in discussions.
Language of negotiation: Students will discuss and negotiate in building a party platform.
Sloganeering, Spinning, and Identifying Gaffes: Students will explore and practice these elements of political performance.