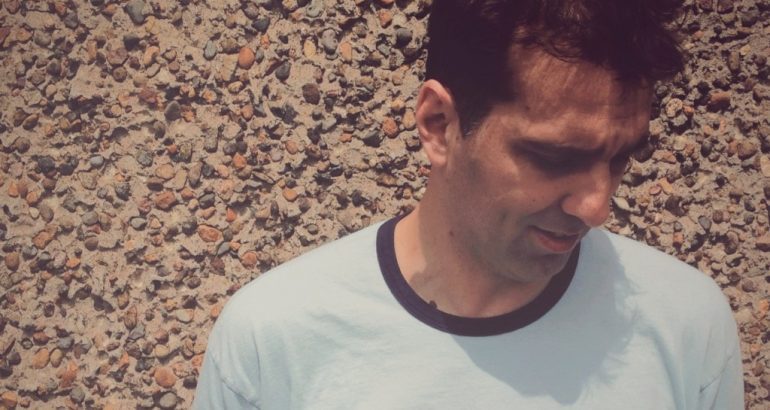 Posted: 12 December, 2016
Comments: No comments
ENGLISH READING CIRCLE ON POETRY – POEM OF THE MONTH ANALYSIS: "EVERYTHING THAT HAPPENS CAN BE CALLED AGING" BY CARL ADAMSHICK
This month we continue our contemplation of the world and our place in it with Carl Adamshick's "Everything That Happens Can Be Called Aging" (2014). Adamshick's poem opens with a bold pronunciation, an assertion from the speaker that he has "more love than ever." And yet, the speaker goes on to talk about what he needs, suggesting, in fact, that in spite of this overwhelming love, his life is equally defined by what he lacks, by what he does n't have. He craves friends, family, noise, motion, what he refers to as the "ultimate turmoil of living." There is a dangerous tension in the poem between the speaker's desire to surround himself with his nearest and dearest and his desire to destroy these very bonds of closeness that he craves: the friends who "slam against" him are, as well, the friends who admit they love him. This need for chaos and creation, expressed so dynamically by this poem, touches on those complexities of loving and living that are felt most strongly during the winter holiday season, when extended family gathers together, and are "too many people in too small a space. ," too much noise, too much laughing and drinking and sparring over the dinner table. Perhaps it is fitting that Adamshick's poem is the last one for 2016, as it invites us to contemplate how another year has passed, and how we are all a little older, and, hopefully, a little more loved.
Happy Reading and see you on Monday,
Chiara
English Reading Circle on Poetry colloquium next Monday December 19th at 18:30 h.