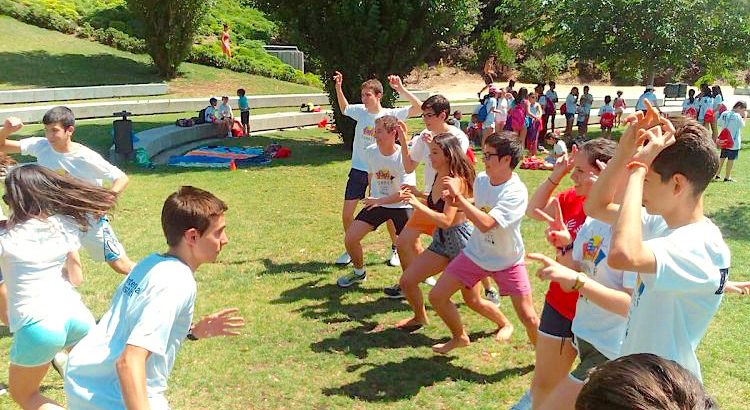 Posted: 26 April 2017
Comments: No comments
What will your children do this summer?
Summer in the City y Summer in the City – Teens they are urban summer camps in authentic North American English. Its participants, children from 5 to 12 years old and young people from 13 to 16 years old, live the language through experiences and activities carried out in English, and appropriate to their level of maturity and interests.
Parent Information Sessions:
May 17, 2017 at 18:00 p.m., International Institute, (Room 101)
May 18, 2017 18:00 p.m., International Institute, (Room 101)
May 20, 2017 10:30 a.m., International Institute, (Classroom pending confirmation)
In our urban camp, Summer in the City, boys and girls will enjoy:
Activities around engaging weekly themes with American teachers in the classroom and in the garden.
Interactive and enjoyable classes: projects, video creation, theater, art, music.
Weekly excursions to museums, exhibitions and parks in Madrid.
Computer room where research and interactive projects can be carried out.
Library with extensive funds: books, DVDs and magazines in English.
Summer in the City It is a playful experience designed to facilitate the learning and consolidation of language knowledge in a natural and spontaneous way, through communication in English.
Download the brochure of Summer in the City 2017
(Dates, times, prices and enrollment options for Summer 2017)
Contact the English Department (engdept@iie.es) for further information on the Urban Summer Camp and the Mini Camps of this school year.
Images of Summer in the City from previous years can be accessed on our Summer in the City program blog. Young Learners.