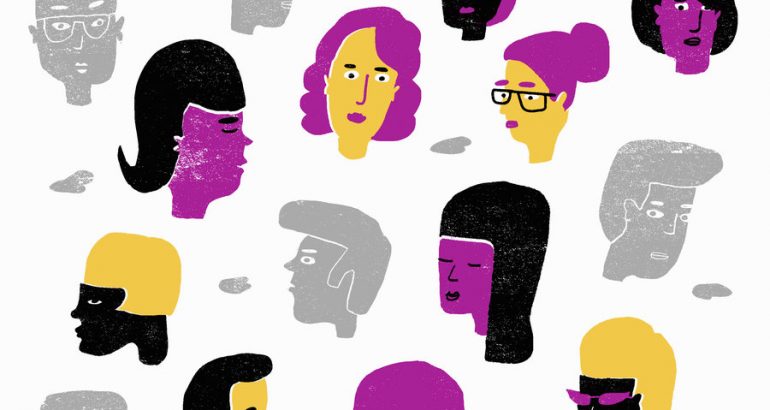 Posted: September 27, 2017
By: Library
Comments: No comments
NEW CYCLE OF THE READING CLUB ON AMERICAN LITERATURE
WHAT AMERICAN WOMEN TELL: WOMEN'S STORIES AND SHORTS IN AMERICAN LITERATURE
Well known and recognized is the already long tradition of short narrative genres, especially the short story, but also the novella, in North American literature. Nor is it necessary to insist on the valuable list of writers who have cultivated them with remarkable care and attention. After all, this intimate relationship between women and the short narrative responds to a fairly obvious logic when we remember the exclusively domestic role of housewife and mother ("her tasks") to which she was relegated (and which continues to be). still in force today in a number of cases). Well, obviously she provided this narrative with the best, if not the only, opportunity to be able to exercise and satisfy that deep dedication that all true artistic activity demands. Undoubtedly, it will have occurred to more than one that this narrative of limited length demands less effort on the part of the creator, when the opposite is what may be more true, since the same brevity requires a greater selective process, both from vocabulary as well as structure, if the maximum aesthetic benefits generally attributed to these genres are to be met.
The series of talk shows will cover short stories and novellas by North American women from the end of the XNUMXth century to today, which from a historical point of view covers from before the suffrage movement to current women's literature and its absorption of feminist perspectives.
We see each other and we continue talking about it in the colloquiums,
Eugenio Suarez Galban.
SELECTION OF TITLES IN ORDER (SEPTEMBER TO JUNE):
Sarah OrneJewett, The country of the pointed fir trees
Edith Wharton, Summer
Katherine Anne Porter, Judas in bloom and other stories
Zora Neale Hurston His eyes looked at God
Carson McCullers, The ballad of the sad coffee and other stories
Flannery O'Connor, All that ascends must converge
Lucia Berlin, Manual for cleaning women
Joyce Carol Oates Give me your heart
Elizabeth Strout, Olive Kitteridge
Elizabeth Strout, My name is Lucy Barton.
***
For more than 10 years, the objective of this club has been to bring together people who want to read and exchange opinions in a relaxed atmosphere and comment on the selected work, themes, characters, style and its impact on the reader. An exhaustive analysis of a work is not intended, but it does increase the pleasure of reading and serve as a stimulus to read others.
After an individualized reading, the work is discussed in a group with the help of a moderator who makes a brief introduction to the book, asks questions, leads and encourages the debate. The activity is freely accessible with prior registration through the Web Agenda or, exceptionally, by writing to library@iie.es.
It is usually held on the last Thursday of each month at 19:30 p.m. at 21 p.m.
The talks will be explained and promoted by Eugenio Suárez Galbán, doctor of literature and professor at New York University in Madrid.